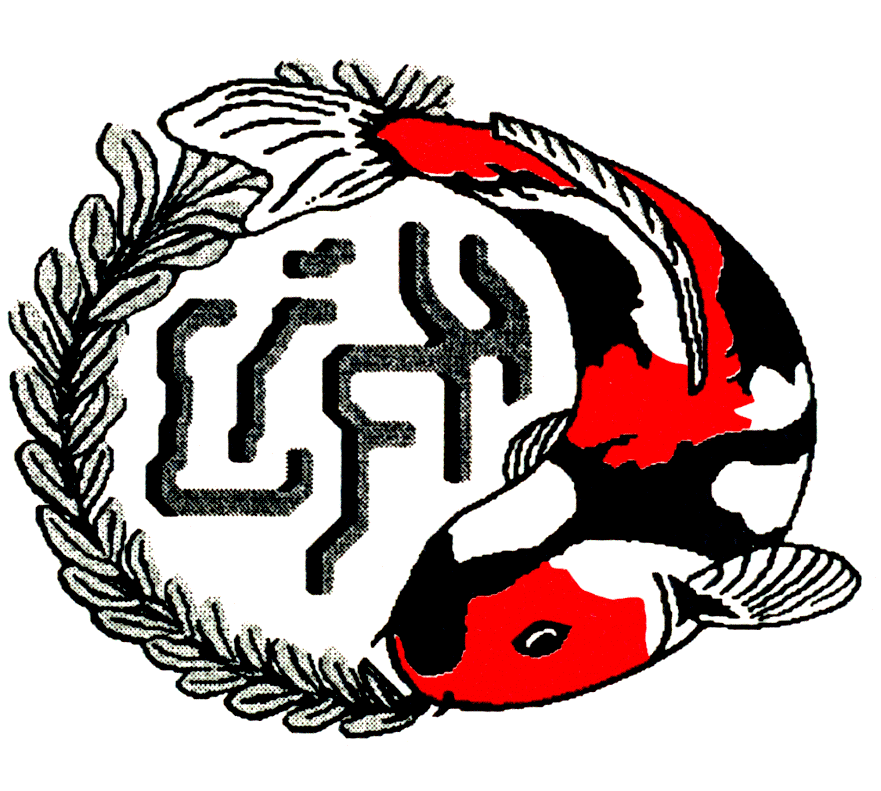 The Long Island Fish Hospital was started in 1998 to care for all types of pet fish.
All cases are attended to by Dr. Julius M. Tepper, a veterinarian who has been caring for domestic and exotic pets since 1976.

Dr. Tepper has been certified as CertAqV by the World Aquatic Veterinary Medical Assn.

Mailing address: 1 Saddlebrook Lane, Manorville, NY 11949
Tel: 631-909-3091
Please feel free to contact us with any questions you may have.

Click on the inquiry submission form on the left